RC Pictures
Use this forum to show us your RC Car and Truck pictures.
06-01-2012, 02:36 AM
UnbreakablePaintballCrew

Join Date: 04-25-2004

Location: LONG ISLAND,NY

Posts: 7,337

Thanks: 0

Thanked 0 Times in 0 Posts
June/July/August- Photo contest-OPEN
---
****Note****---This contest will be for June/july/august-summer months contest
June/July/August theme is :OPEN
any picture can be summited as long as its r/c related but you must be the photographer
The prize pack: (updated July 8th 2012)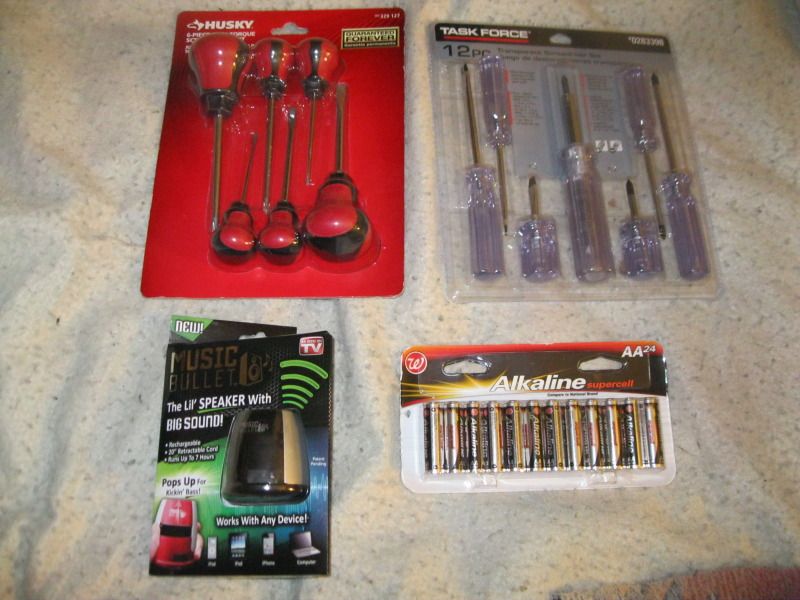 1- music bullet-for your ipod,ipad,etc---( i have one of these and its awesome,lol
)
1 - 12pc Task force screwdriver set
1- 6 piece husky wooden handle screwdriver set
1- 24 pack of walgreens AA batteries
PHOTO MUST BE YOURS!!!!,BUT IT DOESNT HAVE TO BE YOUR R/C
RECENT PHOTOS PLEASE!THANKS
Contest ebds august 31rst ***PHOTOS MUST BE real recent please!
There will be a few changes to the contest so please continue to read on!....
1)The contest will run for the entire month of december and on the first week of the next month,we will now have voting!You will only be able to vote for 1 photo!
so no more judging!
Please read the rest of the rules as they have changed!Thank you!
****DUE TO SHIPPING COSTS- I CAN ONLY mail prizes to winners in the U.S.!!!!sorry about this!!!
You can summit photos for the entire month of Febuary and March !!then a poll will go up and you can cast your vote for favorite photo!
Good luck and most of all have fun!
Rules:
1. 2 photo's per person.- PLEASE INCLUDE THE MODEL OF THE R/C IN THE PICTURE,THANKS
2. Must be R/C related.
3. Photos must be yours!
4. Please follow the month's theme.This makes it fair to everyone who enters a photo.if you fail to meet the month's theme,your entry will be disqualified!
5.. Only positive remarks please!
6. Previous sumitted photo's are not aloud. We are trying to keep it fresh!
7. No altered photo's in any way.
8. Photo's most be fresh and recent.
9. Most of all........have fun. This is a great hobby.
10. Any ?'s,feel free to PM me!
11. Photos cant have any watermarks,.com's or copyright info in the photo!
12.You must use a photo host site as such as photobucket to host your photos.no exceptions.
13.If you would like to name your photo you can
***you can crop your photos to clean them up but nothing to drastic please!***
Edit/Delete Message
---
Last edited by FESTER2004; 07-08-2012 at

10:39 PM

.
Sponsored Links
Posting Rules

You may not post new threads

You may not post replies

You may not post attachments

You may not edit your posts

---

HTML code is Off

---